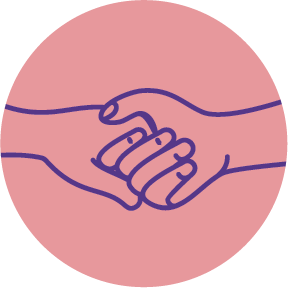 Train to be a Befriender
Our befrienders are all women with parenting experience, who are members of a local church- Mum2Mum is a Christian project, and praying for our mums is a crucial part of our service. You can download a full role description below. All our befrienders go through a recruitment process that involves attending our Mum2Mum befriender training course, an informal interview, obtaining references, and a DBS check.
If you are interested in finding out more, please do contact the relevant local project for details.